Tropfest 26 Winners
We're delighted to announce that Greta Nash from Victoria, is the winner of Tropfest Australia 2018 with her film Two Piece.
The short film was unanimously selected by an extraordinary panel of industry leaders including: Academy Award winner Susan Sarandon, Oscar-nominated actress Rachel Griffiths, Primetime Emmy-nominated filmmaker Garth Davis (Lion), BAFTA-nominated Aussie documentarian Jennifer Peedom (Mountain), and Logie award-winning actor Rob Collins (Cleverman).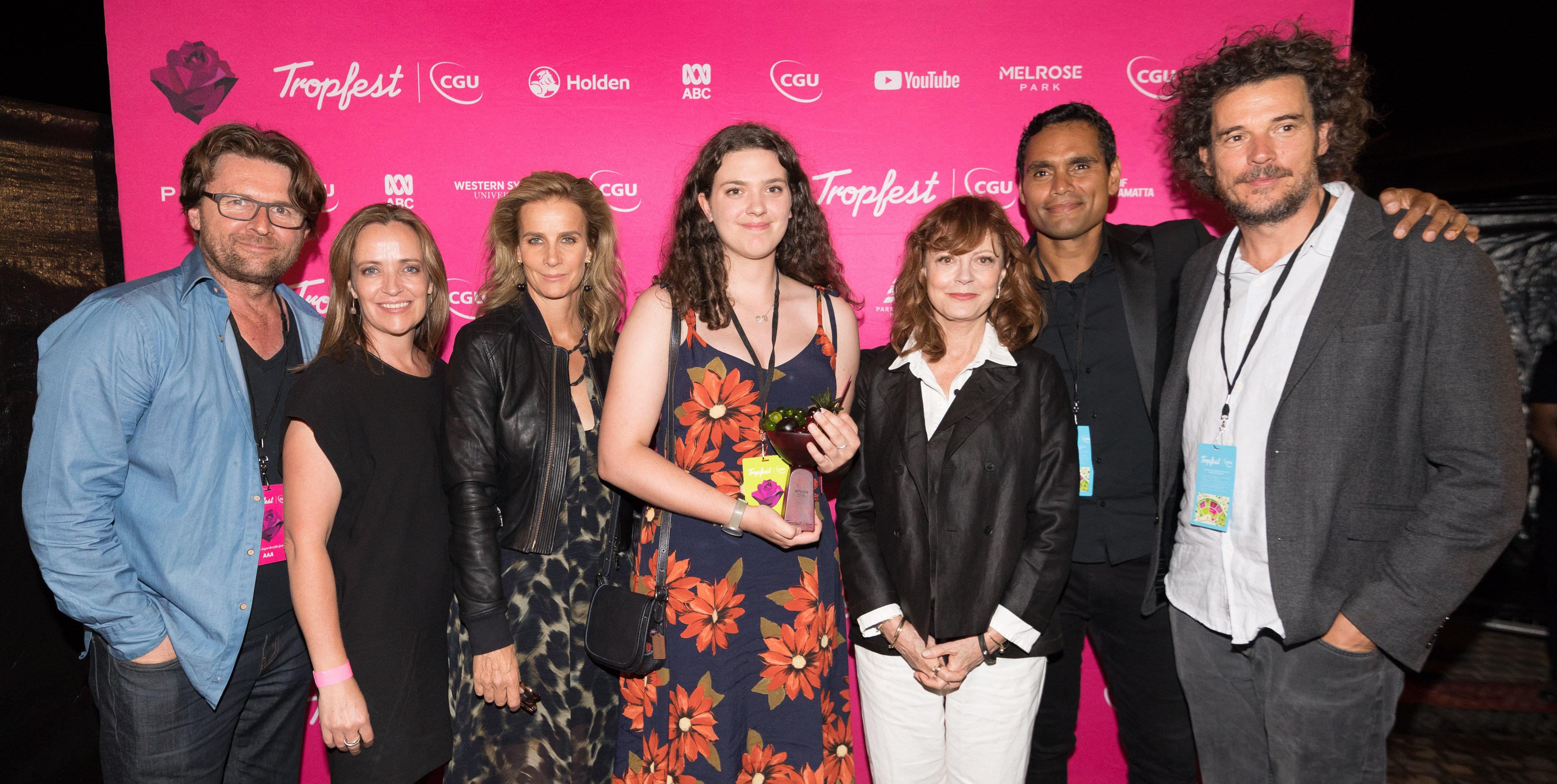 Two Piece was screened to a packed out audience in Parramatta Park, and was also live broadcast on ABC Comedy, as well as on YouTube for audiences across the world to enjoy.
Greta's film is a tender coming-of-age story about every teenage girl's worst nightmare - shopping for a swimming costume with her mum. Two Piece lead actress Freya Van Dyke, 14 from Victoria, was awarded Best Actress for her nuanced performance.
"A huge congratulations to Greta Nash on being crowned winner of Tropfest 2018 tonight, at just 23 years old! The films we enjoyed this evening represented a great mix of diverse Australian narratives," said Founder and Executive Chair John Polson. "It's films like Two Piece that highlight what Tropfest is all about – sharing great stories that we might not otherwise be told."
Nick Baker and Tristan Klein from Sydney, NSW took home Second Prize with Rock Bottom, and Third Prize went to Damian McLindon, also from Victoria for The Last Time I Saw You. Best Male Actor was awarded to Hugo Johnstone-Burt (Combination Fried Rice) for his role as the terrified Delivery Boy. The second and third prizes included Event Cinemas Gold Passes, $500 cash from Nova and a Dinosaur Designs exclusive trophy. The $3,000 prize for each short film star was generously donated by Nicole Kidman.
John Polson also announced CANDLE as the Tropfest Signature Item (TSI) for 2019, which filmmakers must include in their short films as literally or as subtly as they like.
Greta Nash is the lucky recipient of a shiny new Hyundai Equinox LTZ valued at over $45,000 courtesy of Holden; $10,000 cash courtesy of Kennedy Miller Mitchell; and a film immersion course and 'week of meetings' in Los Angeles, with agents, studio executives and other industry professionals courtesy of the Motion Picture Association.
Greta will also receive a Studio Filming Prize Package valued at $12,500 from Western Sydney University, a 12-month Event Cinemas Gold pass, a 1 year membership to the Australian Directors Guild, a visit to the LA Youtube space and a Trophy exclusively designed by Dinosaur Designs.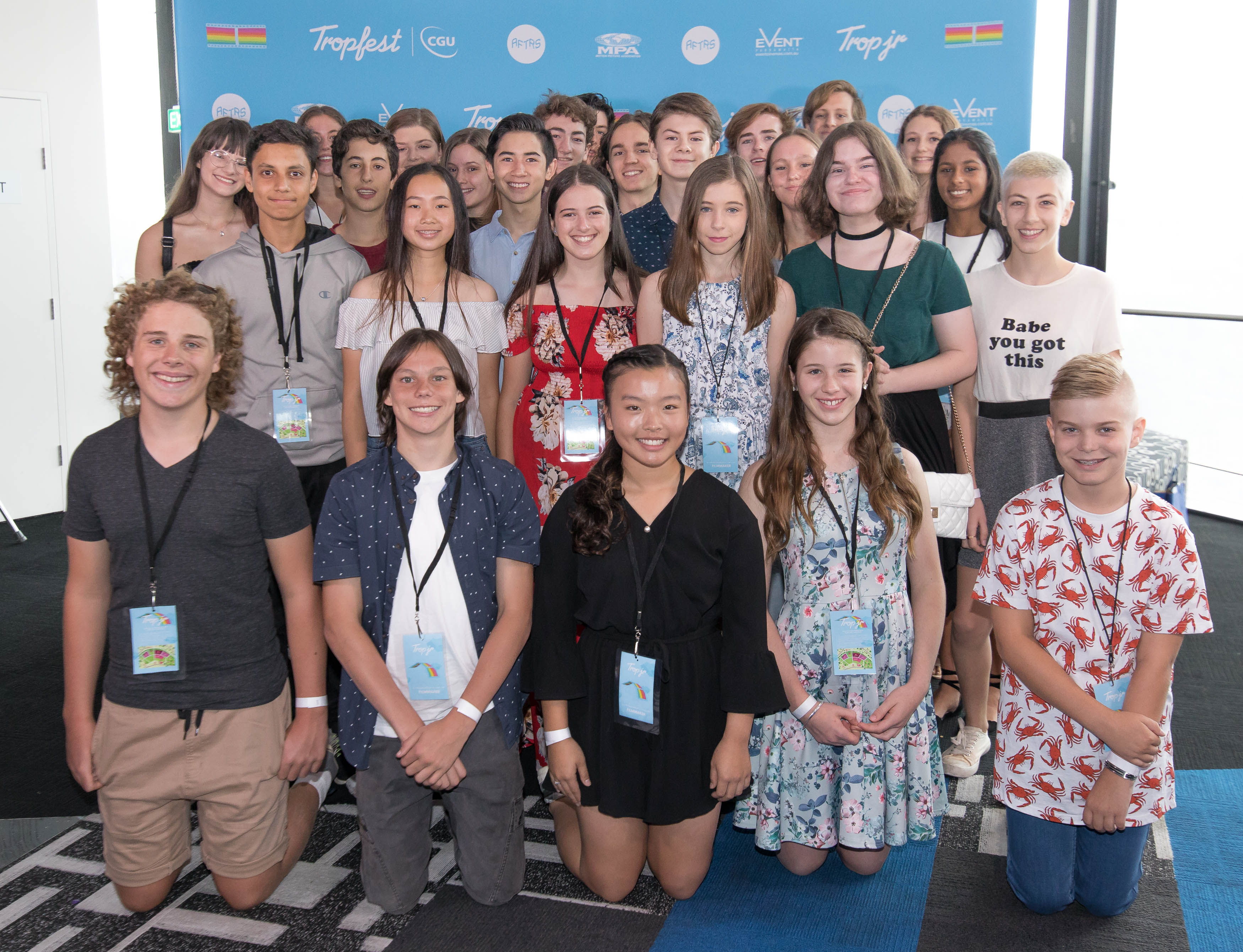 Trop Jr Winners
Trop Jr winners were also announced at a ceremony following the screening in the morning at Event Cinemas. The winner is Tadji Ulrich and Outcasts Anonymous,with second prize going to The Sock Dimension, directed by Austin Macfarlane. Third prize was won by Daniel Nailand for his film Mr Wolf. The prize for Best Actress was shared between 2 young actresses, Jayda Hall from Iris and Katerina Alexander who starred in Love Ella, which she also directed.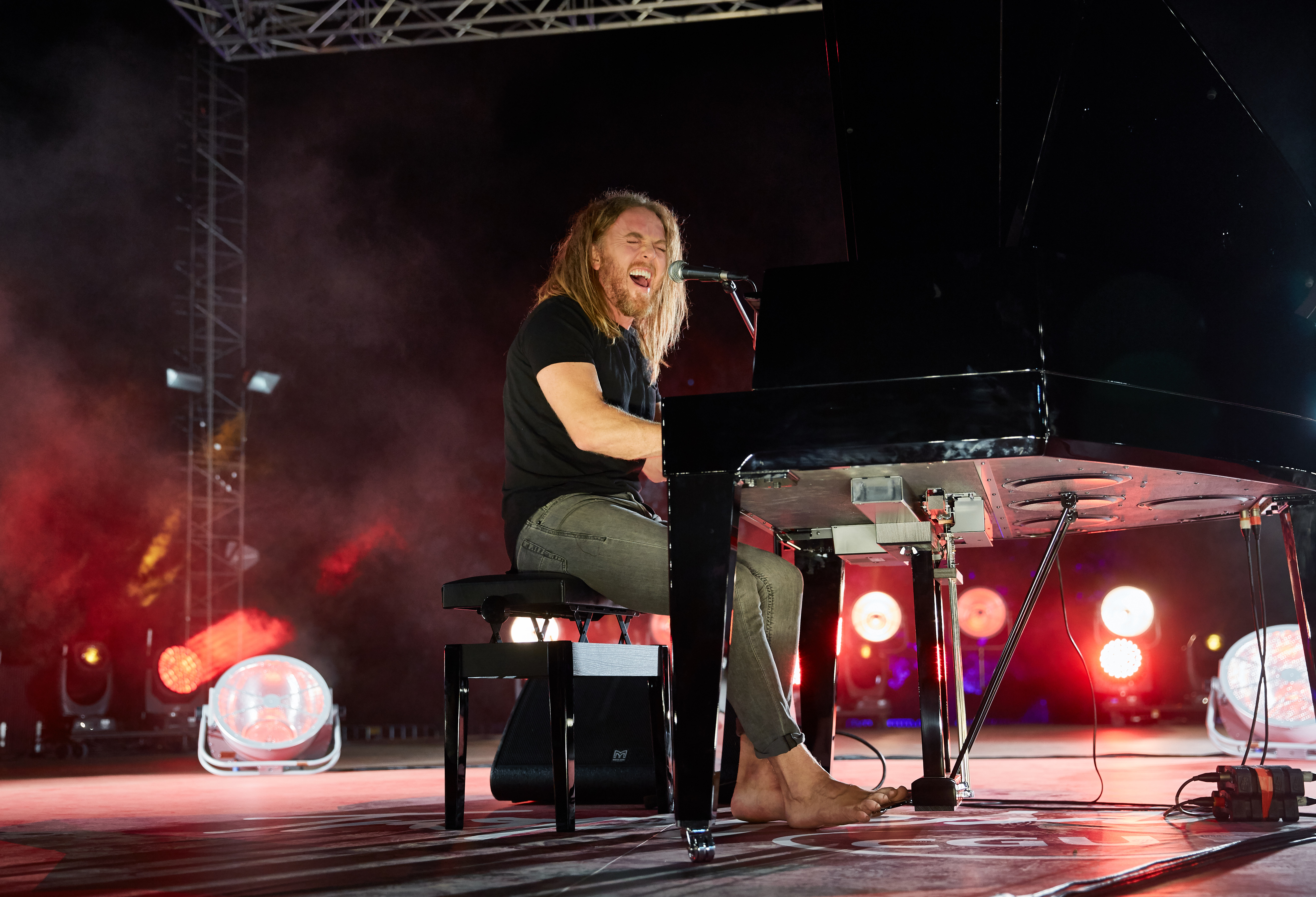 The winners of the 2018 Tropfest's Craft Awards were also announced, recognizing excellence in seven vital craft areas. The winners are: Damian McLindon (The Last Time I Saw You) for screenwriting; Nick Ward and Lachlan Thompson (Boys Don't Cry) for cinematography; Ben Joss (The Last Time I Saw You) for editing; Megan Carnes (I'm Still Here) for original score; Nick Baker and Tristan Klein (Rock Bottom) for VFX/Animation; Juan Pablo, Tom Day (recorder), sound team of Beth Bezzina (Supervising Sound Editor-Designer), Greg Fitzgerald (Mixer)Andrew Miller (Foley) (The Last Time I Saw You) for sound; and Elena Lyons-Dawson and team (The Last Time I Saw You) for production design. Winners received a guild membership, certificate and a Dinosaur Designs unique Tropfest trophy for their efforts.
You can view all the finalists films on our YouTube Channel and on the ABC's iView channel as well as the live broadcast, which featured the Tropfest finalist films, a brilliant set from iconic performer Tim Minchin, an interview with the Trop Jr Winner, the Awards and much more.